Over the years, we have helped a wide range of brands and businesses strengthen their communications. Our clients include well-established international brands, major cultural institutions and visionary tech start-ups.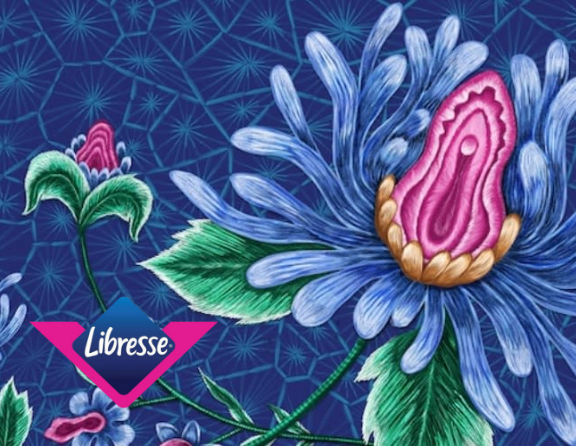 Libresse
If girls are to compete on equal terms, we need to talk more about menstruation, so it does not become a barrier to participating in sport. That was the mission of the campaign 'The Period Challenge' which we developed in close collaboration with our Nordic partners for Libresse. The campaign targeted sports and athletic clubs throughout the Nordic Region. Hundreds of teams and clubs participated, and the engagement resulted in both more sales and increased branding.
Campaign
Video
Branding
SoMe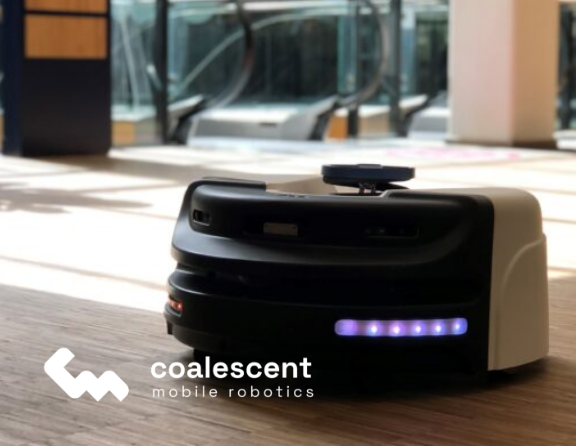 Coalescent Mobile Robotics
The coexistence of robots and humans are the future. We provided the press coverage when the visionary tech startup Coalescent Mobile Robotics introduced their first fleet of human-friendly robots in the Danish retail chain Bilka.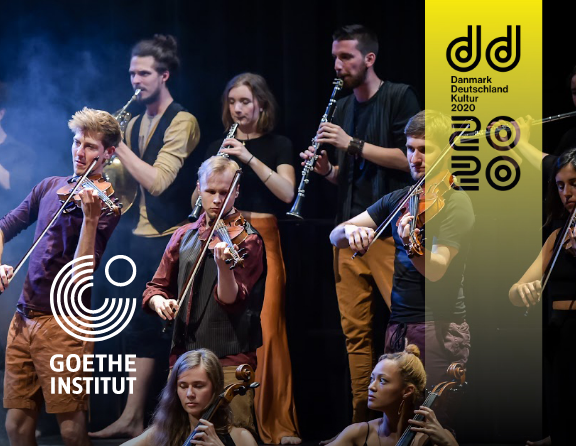 Goethe-Insititut Dänemark
Denmark and Germany are both neighbours and close partners – politically, historically, economically, and culturally. To underline the strong common ground, a cultural year of friendship between the two countries was launched in 2020. Together with Goethe-Institut Dänemark, we highlighted the many cultural events throughout the year. Among other things, we helped develop a visual identity, organize the editorial calendar and communication plan, ensure PR activities, and produce both digital and printed content.
campaign
Catalogue
PR
Identity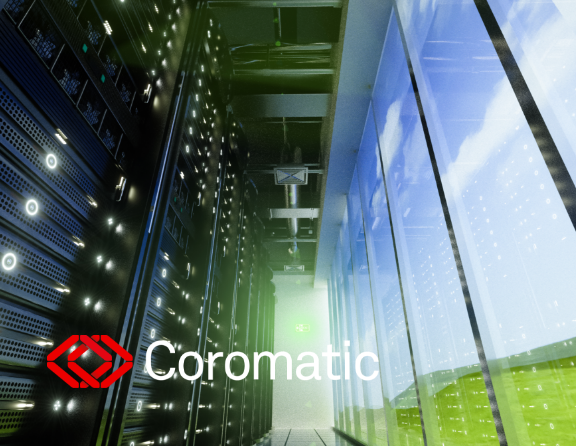 Coromatic
Digital development is the backbone of a modern, open and democratic society and has a major impact on our privacy, businesses and climate. Together with the critical infrastructure company Coromatic, we focus on the role of data centers through case studies, PR, and text production.
Strategy
Cases
Press
Interviews