Helium is an PR agency driven by passion and enthusiasm for the communication discipline. Our expertise is rooted in a strong engagement and knowledge of both well-known disciplines and the latest developments. We are small – but that is also our strength. With us, you won't be a number in an Excel sheet or a pile to be shoved on to the next day. We are with you all the way and ready to run when you are.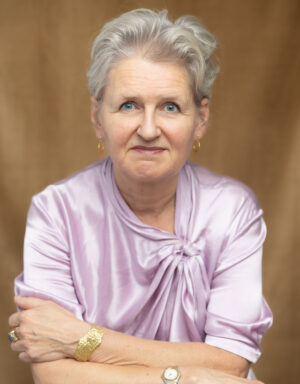 CEO and Communications Advisor
I'm always on the go and thrive by making things happen. I'm good at networking and I'm used to navigating in many different landscapes.
That is also why I'm particularly good at uncovering angles and messages that connect your business with the things that interest your stakeholders.
+ 25 years of experience as CEO of Text 100 Denmark | Communication and Marketing Director at Stibo, Mondo and Copydan | Partner Kontekst Kommunikation | Member of the graduate panel at the Department of Communication, University of Copenhagen.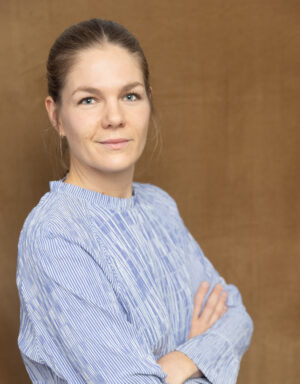 I am a digital enthusiast and storyteller. I am particularly passionate about the communication opportunities offered by new media and formats. I naturally think in terms of audiences, timing, tone and channels.
That is why I can help you optimize and focus your communications so you reach the right people with the right messages on the right platforms.
+ 5 years of experience in strategic communications, journalism and content creation on print, web and SoMe from the daily press | industry | cultural field.